The kybun World is intended to be more than just an experience; it seeks to provide a platform for health that encourages people to take personal responsibility for their health.
The aim of the kybun World, the Swiss air-cushion shoe production experience, is to help people take their own initiative in leading healthy, active lives.
To this end, it provides numerous thought-provoking ideas and tips and shares personal experiences about taking a healthier, more purposeful approach to movement in everyday life. Incorporating healthy movement into your daily life does not cost anything. There are no price tags involved and you can simply and easily integrate the healthy approach into your daily routine, improving your physical health and quality of life.
Take some time to visit the kybun World and treat yourself to this opportunity to become healthier – today and into the future. We hope you enjoy this kybun experience!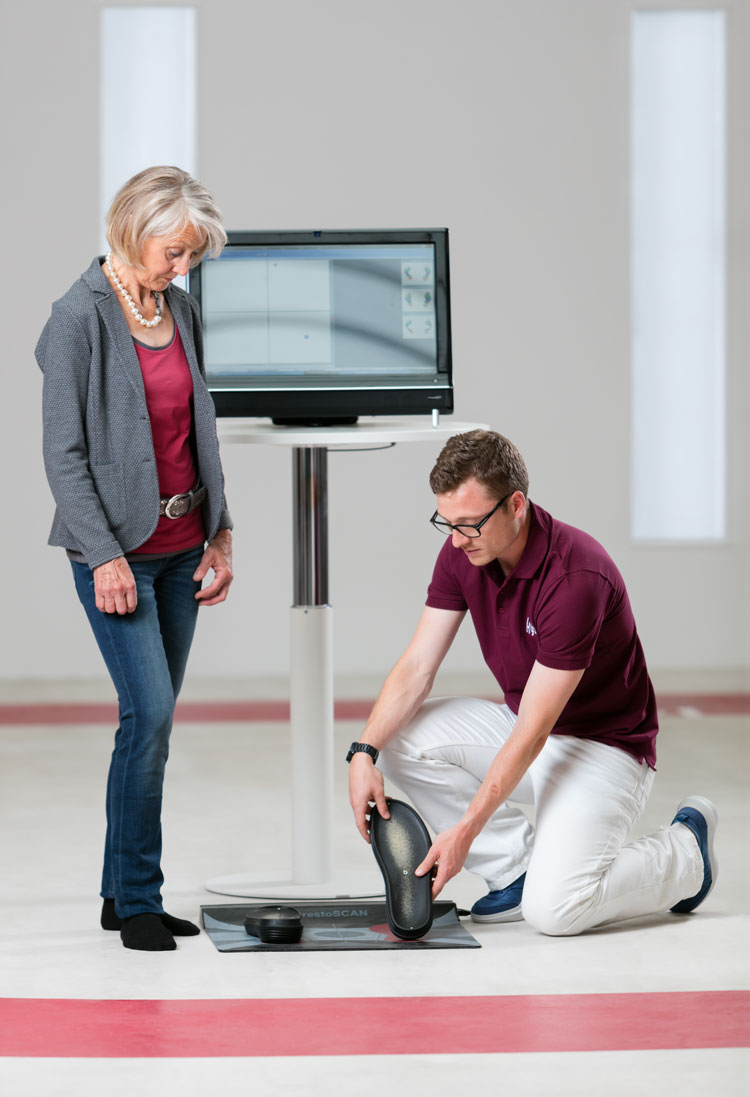 We take care of you at the kybun World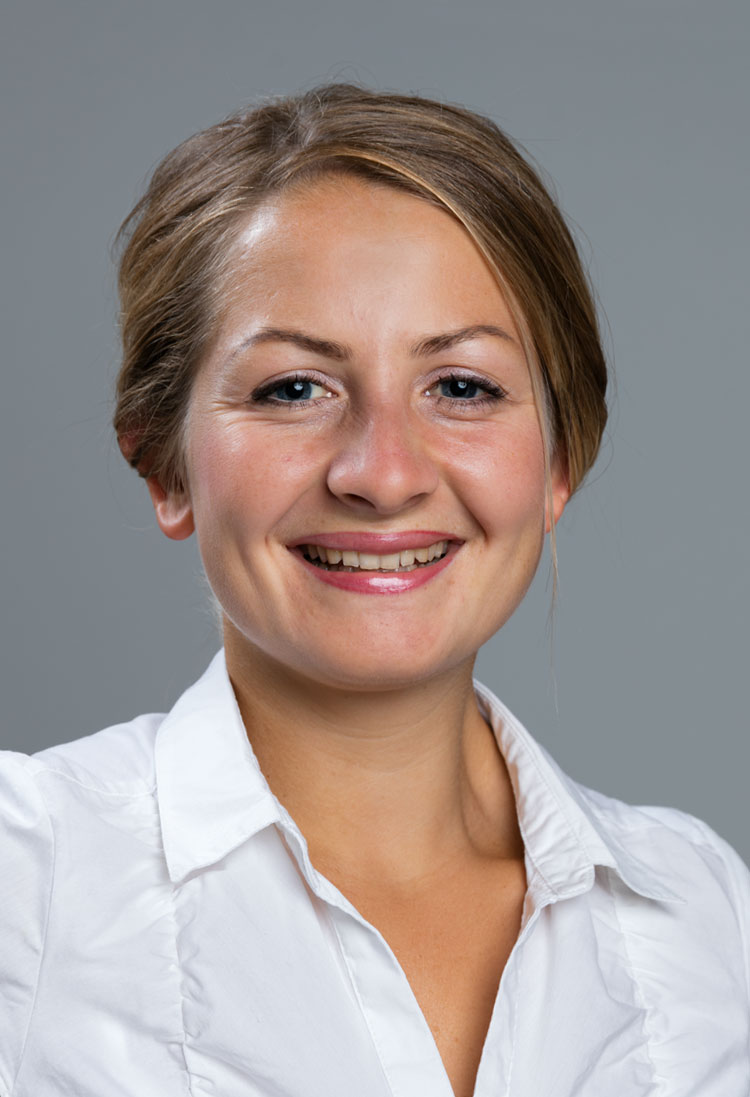 Stefanie Chromecek
Head of kybun World